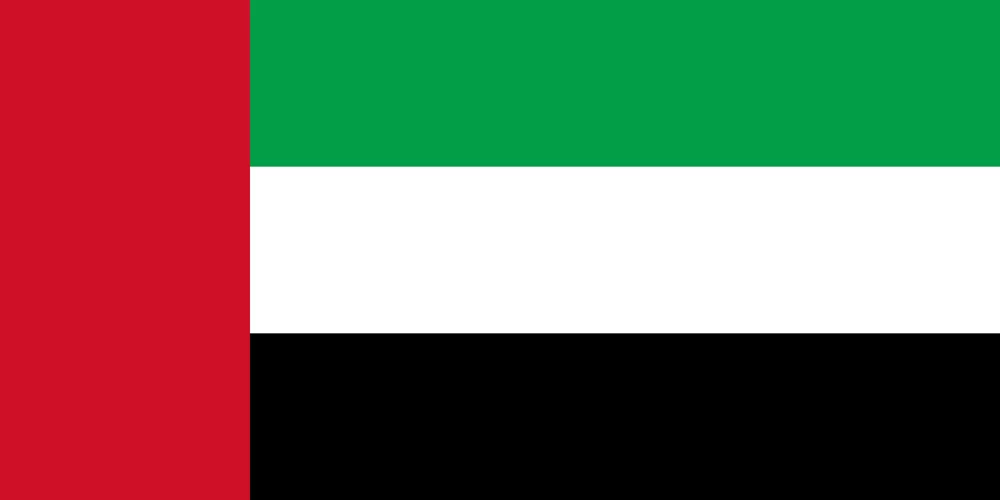 We specialize in cat immigration to Dubai.
Bringing your beloved cat with you to Dubai from Hong Kong can be a complex process, but PET TRAVEL is here to help. We understand the application procedures for cat immigration in Dubai and can guide you through the necessary steps. From the price of cat immigration to Dubai to the required documentation and preparations for your furry friend, we'll make sure everything is taken care of. Contact us for a stress-free and seamless cat immigration process to Dubai.
Are you planning on moving cat to Dubai from Hong Kong? Importing a pet to a foreign country can be daunting, especially when it comes to complying with various regulations and requirements. The procedures for cat immigration to Dubai can be complicated and time-consuming, but with PET TRAVEL's assistance, you can be sure that your furry friend will have a smooth transition. Our team of pet immigration experts will guide you through the process of importing your cat to Dubai, from obtaining necessary documents and permits to arranging veterinary appointments and flights. We will also provide you with a clear breakdown of the costs involved in cat immigration to Dubai, so you can plan ahead with confidence. With our expertise and attention to detail, you can be assured that your beloved cat will arrive safely and comfortably in their new home in Dubai. Contact PET TRAVEL today to start the process.
General requirements for cat travel to Dubai, such as:
Microchip

Vaccination and Vaccination Record

Dubai pet health certificate

AFCD endorsement of health certificate

Other treatments

Blood test

Import documents (import permit)

IATA-standard crates required