How To prepare for your pet relocation?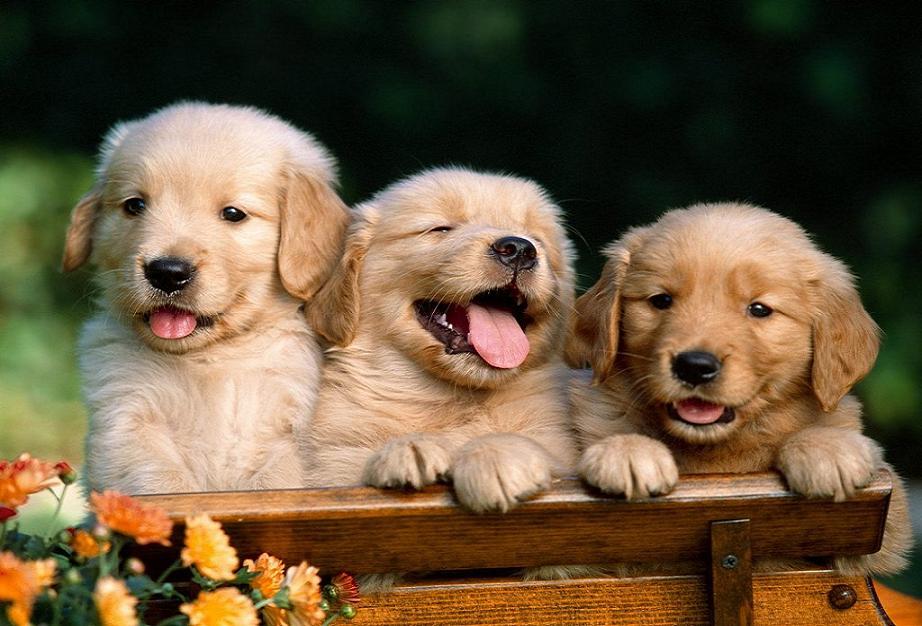 Whether your animal travels in the cabin or in the baggage compartment depends on its weight and the size of its transport container. Depending on the country and airport, animal transportation regulations may differ.
The following animal can travel in the cabin
– Dogs and cats weighing up to 8kg (include the pet bag)
– Larger dogs
Requirement:
– Your animal in a soft container that is clean, escape-proof, and scratch-proof. The maximum container size is (55 x 40 x 23 cm)
The following animals travel in excess baggage
– Dogs and cats, which do not belong to the snub-nosed breed, and weigh more than 8 kg (weight including transport container) or travel in a container exceeding the permitted size (max. 55 x 40 x 23 cm)
Requirement:
It must travel in a suitable container or crate and must have enough food and water for the entire journey.
Check with the necessary requirements and regulations by governments and airlines
There are different rules and regulations for travelling by air with pet depending on your destination. They include the import, export and transit papers and its health and vaccination certificates. International pet travel would be a time-consuming process and require lots of paper works. If pet is not allowed to enter a country because it has not had the required vaccinations, the owner must pay for the return flights. When moving a pet, it is always necessary to understand the country requirements for export (from the country of origin) and import (into the country of destination). With us, you can take your pet with you on any route. It will travel safely and in comfort, either in the cabin or in the cargo section.
Booking & Reservation for Pet
In order to bring your pet onboard with you, pet owners must comply with a variety of rules and regulations. It is most common for airlines to limit the number of pets allowed on their flights, so make arrangements with the airline ahead of time if you plan on taking your pet. You should arrange these things as early as possible because if your flight's pet seats have already been filled, you'll be unable to take your pet. If you're travelling with a pet you should always try to board your flight as early as possible. This relates to travelling with small pets in-cabin, and not Cargo. It will simplify and lessen the stress of the boarding process. If the plane is already full, you may even have to rearrange your pet seat/ tickets and also with the import documents. However, you can choose our company to reserve and prepare the documents that the airline requires for pet travel, since the most important thing to relocate your pet is to get a pet ticket for travel.