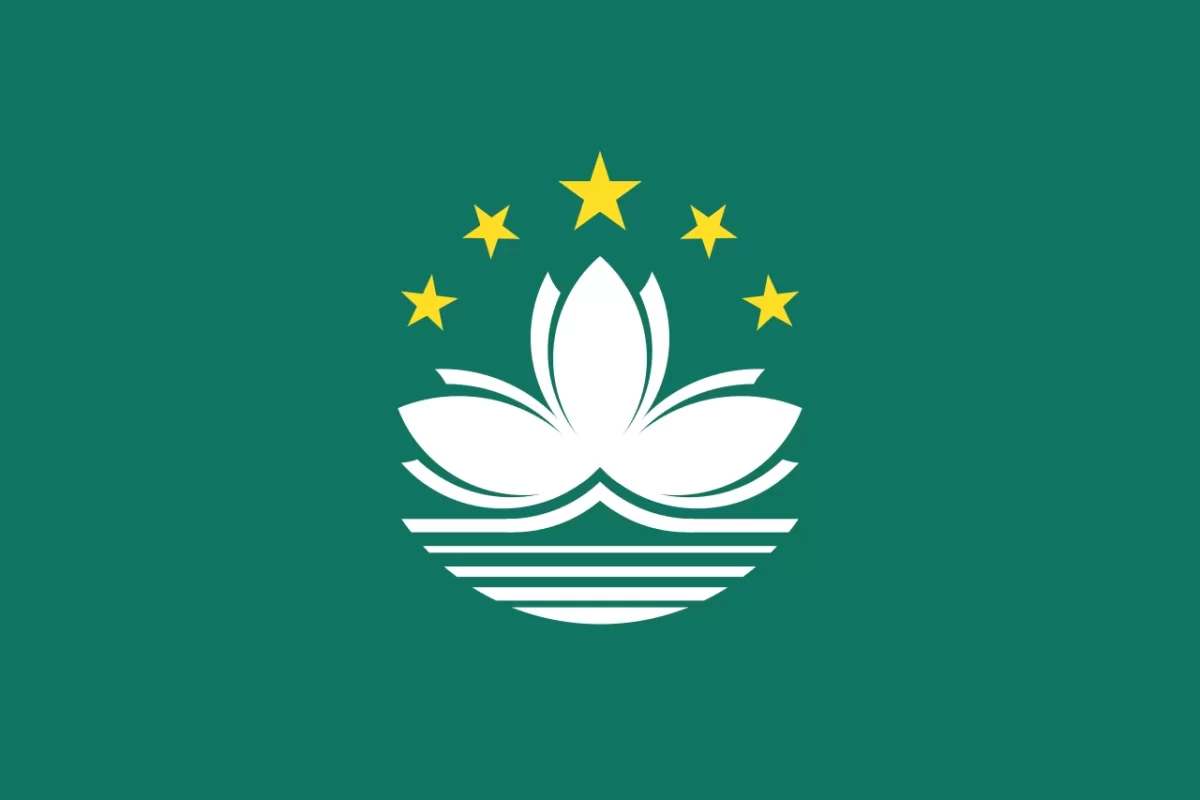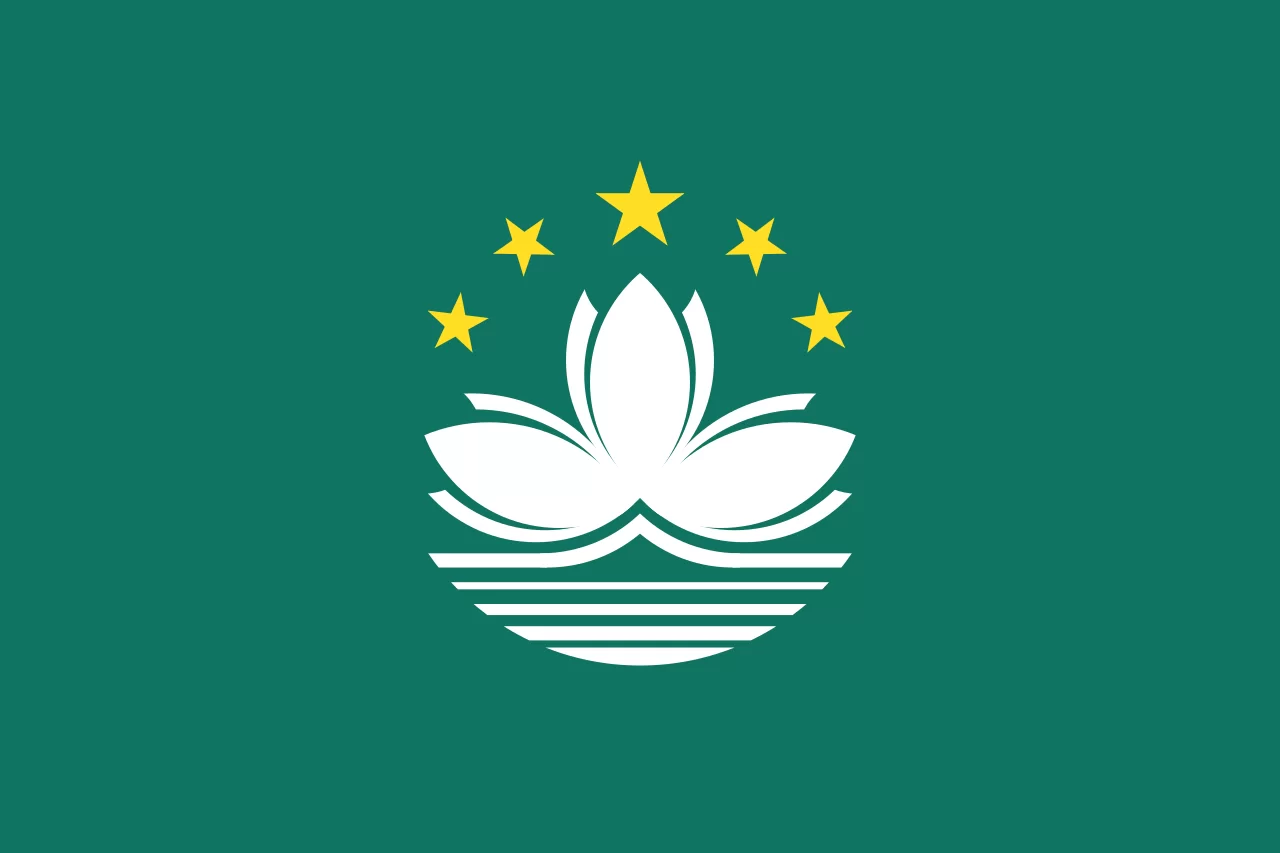 We specialize in pet immigration to Macao.
To meet pet import Macao requirements in bringing pets to Macao, they must have:
Can only be transferred in cargo

Tell us your plan 1.5-3 months before your planned departure

Microchip

Vaccination and Vaccination Record

Macao Pet Health Certificate

Dog license (For dogs only)

Import permit

IATA standard crate required
If you are interested in using our services, simply fill out our quotation application form and provide us with relevant information about your pet's travel needs. This will assist us in handling your personalized pet relocation plan. If you have any further inquiries or questions, please feel free to contact us or reach out to our dedicated consultants via WhatsApp at +852 6358 3131. We are here to provide you with professional assistance and address any concerns you may have. Don't hesitate to reach out to us, and we'll be more than happy to help you with your pet's travel arrangements.