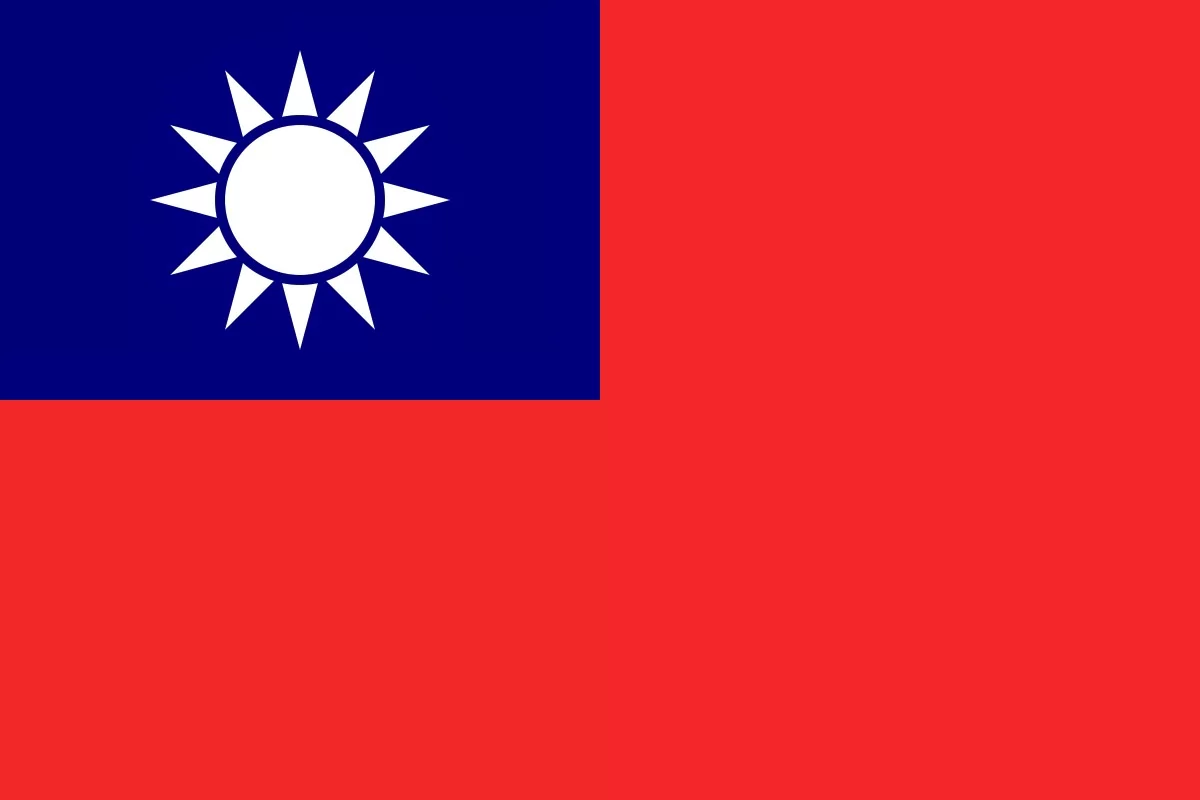 We specialize in pet immigration to Taiwan. Taiwan Pet Immigration Guidelines for pets entering Taiwan
As pet ownership increases, many owners face difficulties when immigrating to Taiwan with their pets. To bring pet to Taiwan can be a daunting task, with many unsure about the necessary procedures for pet entry. Our aim is to provide assistance to pet owners and ensure that the entry procedures for pets into Taiwan are handled smoothly.
To meet requirements for pet import to Taiwan, pets must have:
Please let us know 4-5 months in advance

Microchip

Vaccination and Vaccination Record

Taiwan pet health certificate

Blood tests

Import permit

Reserve a quarantine facility (7 days)

Dog license (For dogs only)

IATA-standard crates required
If you are interested in using our services, please fill out our quotation request form and provide us with information about your pet travel needs, in order to assist us in creating a personalized pet relocation plan for you. If you have further inquiries or questions, you may send us a message through our contact form or contact our agents in pet travel to Taiwan through WhatsApp at +852 6358 3131.