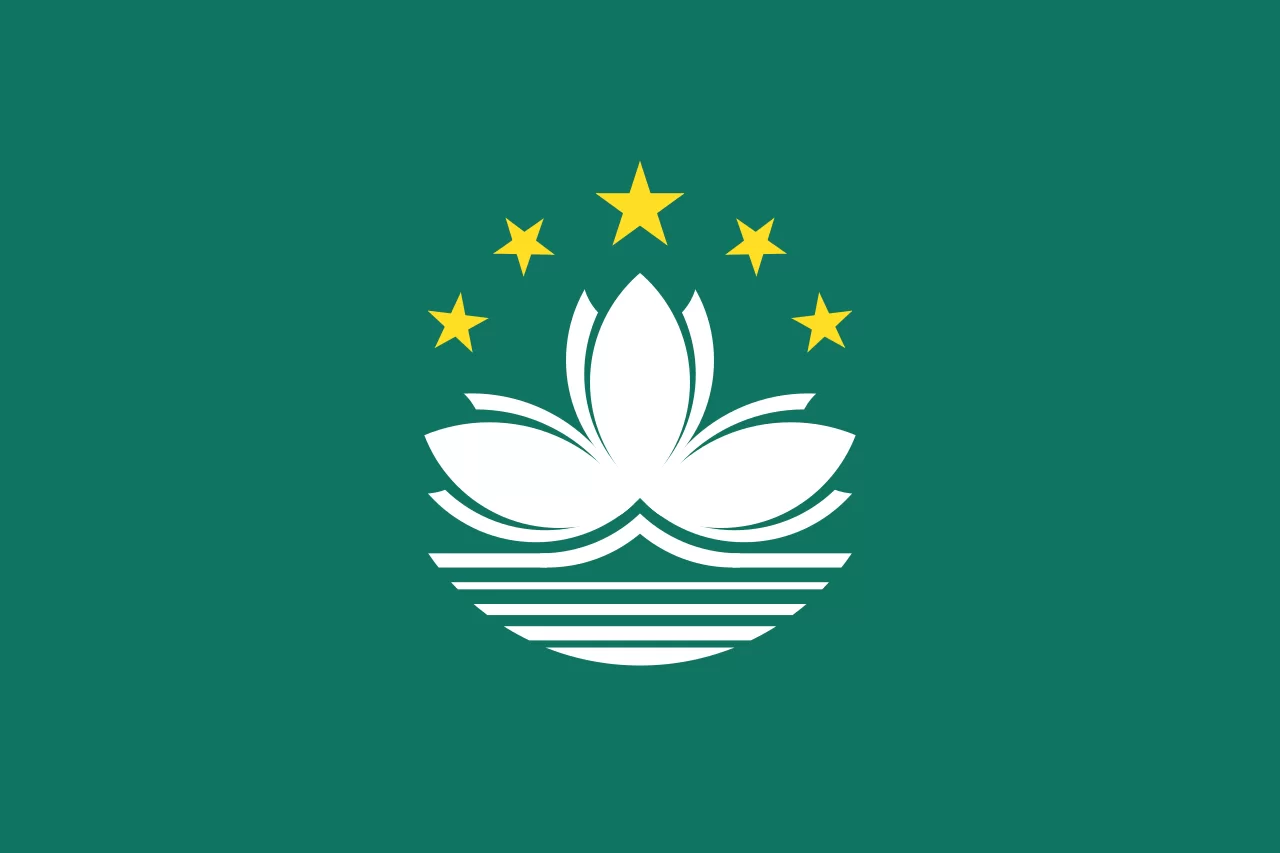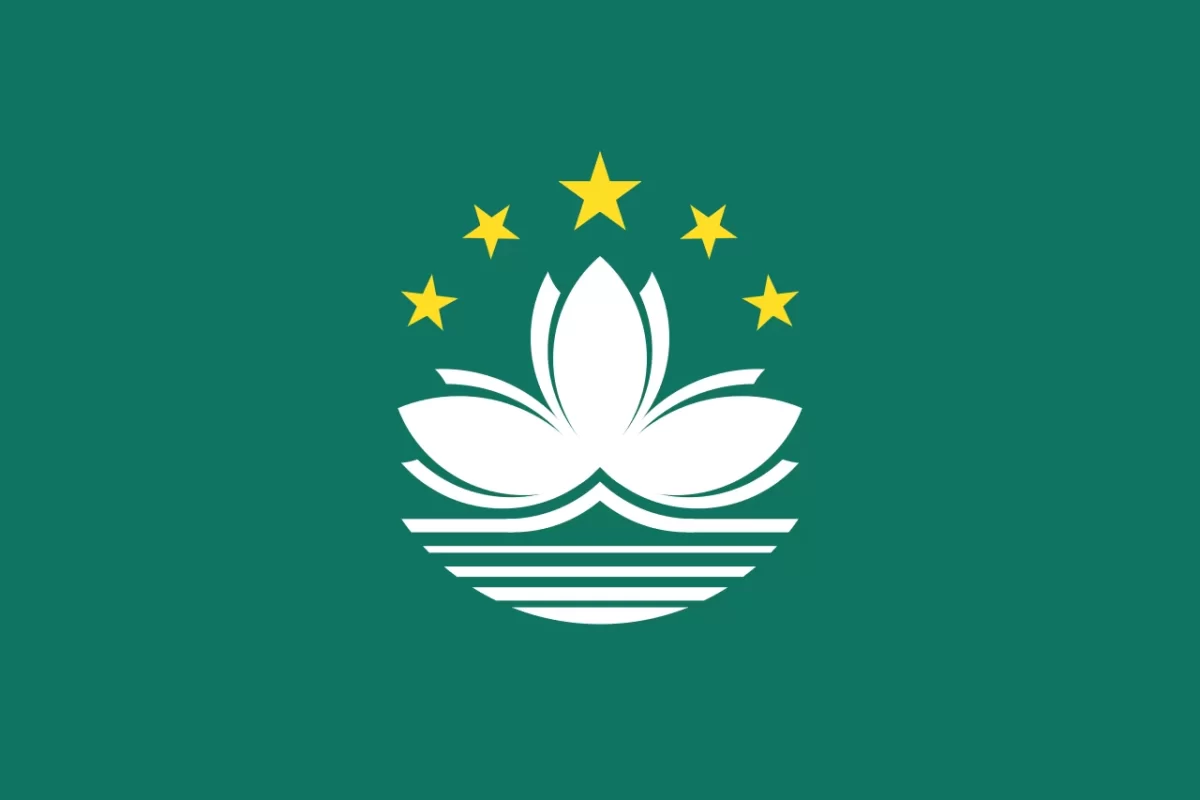 General considerations when planning to travel with cat to Macao:
Can only be transferred in cargo

Tell us your plan 1.5-3 months before your plan to bring cat to Macao

Microchip

Vaccination and Vaccination Record

Macao Pet Health Certificate

Import permit

IATA standard crate required
Bringing cat to Macao in the near future? Our cat import Macao specialists at PET TRAVEL will provide you with detailed information on the requirements for taking cat to Macao.
For cats entering Macao are divided into two categories, and the requirements for Macao cat import vary:
1) Pets from rabies-infected areas, and
2) Pets from non-rabies-infected areas. The requirements differ depending on the origin of the pets.
Hong Kong and Taiwan are considered non-rabies-infected areas, and cat immigration to Macao do not require cat quarantine Macao. However, mainland China is considered a rabies-infected area, and bringing pets from mainland China to Macao requires a 30-day quarantine.
If you're interested in using our services to import cat to Macao, kindly fill out our quotation application form and provide us with all the relevant details regarding your pet's travel requirements. This information will help us create a personalized pet relocation plan for you. Should you have any further queries or concerns when planning to travel with cat to Macao, please feel free to get in touch with us or reach out to our dedicated consultants via WhatsApp at +852 6358 3131. Our team of Macao cat import is dedicated to offering professional assistance and addressing any questions you may have. Don't hesitate to contact us regarding cat travel to Macao, and we'll be more than happy to help you with all the necessary arrangements.