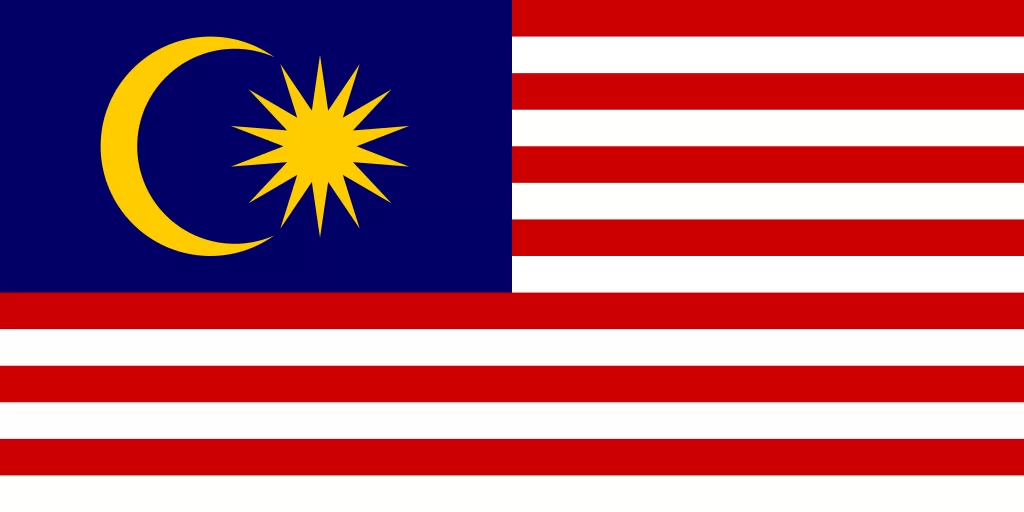 How can I import cat to Malaysia from Hong Kong?
Pets are an integral part of the family and should not be abandoned. If a pet owner is planning to immigrate to Malaysia, they would definitely want to bring their cat along. However, the process of completing the paperwork for cat immigration to Malaysia can be quite complex. If you want to save time and effort and get your cat's immigration process done quickly, you need the Malaysia cat import expert! PET TRAVEL can provide you with information on the cost of cat immigration to Malaysia and the fees involved. How can you taking cat to Malaysia with the least amount of cost and in the most convenient way? Which pet immigration service provider is the best for cat import Malaysia? You can find the answers to all these questions in the following text.
PET TRAVEL will provide you with a detailed overview of the preparation work required before bringing cat to Malaysia as follow,
Tell us your plan 1.5-3 months before your planned departure

Microchip/

Microchipping for Cat Immigration to Malaysia

Vaccination and Vaccination Record

health certificate with AFCD endorsement

Other treatments

IATA standard crate required

Import permit/

Malaysia pet import permit

cat quarantine Malaysia

– reserve quarantine facilities (7days)
 To travel with cat to Malaysia, proper planning is necessary, including ensuring the cat has received required vaccinations and obtaining necessary documents for cat immigration to Malaysia. If you are looking for professional assistance, PET TRAVEL, a pet immigration travel agency, can help you with the process and ensure a smooth transition for moving cat to Malaysia.
To begin, you can fill out our quotation request form and provide us with information about your pet's travel needs to help us create a personalized pet relocation plan. If you have any questions or want to know more about the cost of cat immigration to Malaysia, you can contact us via email or WhatsApp at +852 6358 3131, and our professional consultants will assist you in completing all necessary procedures for your cat's relocation to Malaysia.
Additionally, we can also assist with the entry procedures for pets entering Hong Kong from Malaysia. Contact us today to learn more about our services and how we can help you with your pet immigration needs.