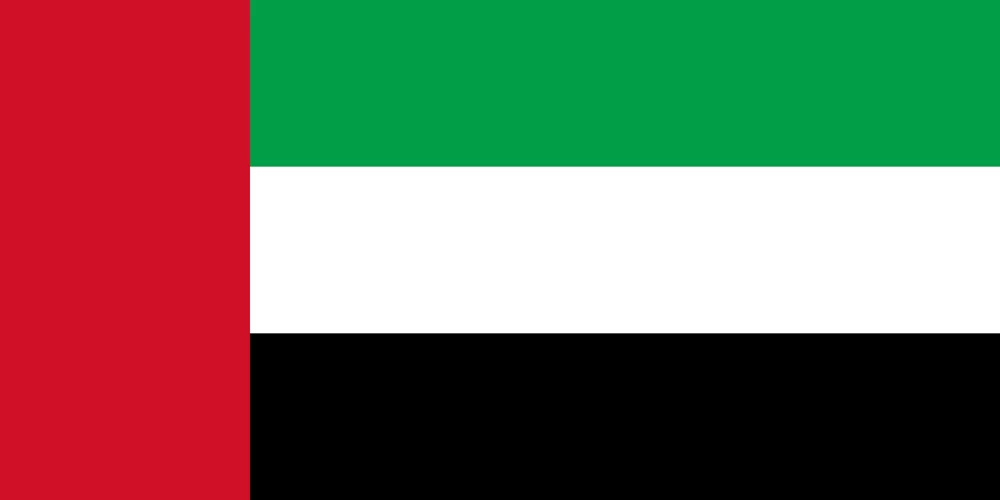 Guide to Bringing Cat to South Africa: Cat Immigration Steps
As a pet owner, you know that taking your furry friend abroad can be a complicated and overwhelming process. It's often challenging to find answers to all your questions. The same applies when moving cat to South Africa. You may wonder, does your cat need to undergo quarantine upon immigration to South Africa? What documents do you need to prepare for your cat's immigration? And which cat immigration service provider is the best in South Africa?
In this article, PET TRAVEL, a professional pet immigration expert, has compiled and summarized all the relevant information on cat immigration to South Africa, including the cost of cat immigration and cat quarantine South Africa. We hope our guide can assist cat owners in need.
Can only be transferred when being a cargo

Tell us your plan 1.5-3 months before your planned departure

Microchip

Vaccination and Vaccination Record

South Africa pet health certificate

Other treatments

Blood test

South Africa pet import requirements (import permit)

Reserve quarantine facility (14 days)

IATA-standard crates required
Before work on cat immigration to South Africa, it must receive required vaccinations, provide necessary documents, and undergo an import inspection. cats must also undergo a 14-day quarantine upon arrival.
If interested in our services, please fill out our quote request form and provide us with pet travel information to assist with your personalized cat relocation plan. For further inquiries or questions, you can send us your information (contact us) or WhatsApp our professional consultants at +852 6358 3131 to help you bring cat to South Africa