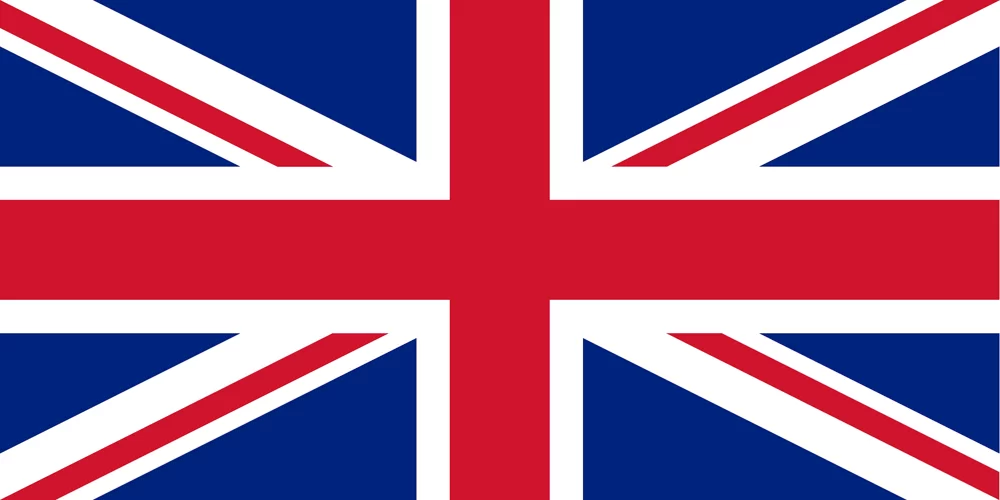 We specialize in importing cats to UK.
What is the process for UK cat import?
For those who love pets, cats are part of the family. For the "cat lovers" who want to immigrate to the UK, bringing a cat to the UK is a major concern. Can I bring my cat to the UK? How feasible is it to import cat to UK from Hong Kong? What are the costs, procedures, and documents required for cat immigration to the UK?
When you make the decision to immigrate your cat to the UK, there will be many doubts: How much is the price of a cat to immigrate to the UK? Is it feasible for senior cats to immigrate to the UK? PET TRAVEL is your best choice.
Creating meaningful connections with our furry friends can be one of life's greatest joys. It's a journey that requires care and attention, and sometimes even involves bringing them along on our adventures. The process of immigrating cats to the UK can be complex and time-consuming, but PET TRAVEL's team of experts can help simplify the journey for you and your beloved cat. If you're wondering which documents you need to prepare for your cat's immigration to the UK, a team of experts in UK cat import is here to guide you through Hong Kong's and your destination country's requirements and regulations. Let us help you make the move a success.
 General requirements for cat import UK procedures:
Microchip

Vaccination and Vaccination Record

Official Pet Health Certificate

Other Treatments

IATA-standard crates required
Looking to bring your furry best friend to the UK? Look no further than PET TRAVEL! Our team of experts in cat travel to UK is here to help you every step of the way. Simply fill out our easy-to-use quotation application form and provide us with your cat's travel details. From there, we'll work with you to create a personalized cat relocation plan. If you have any questions or concerns, don't hesitate to reach out to our professional consultants via WhatsApp at +852 6358 3131 or by contacting us directly. Let us make your cat's journey to the UK stress-free and enjoyable!