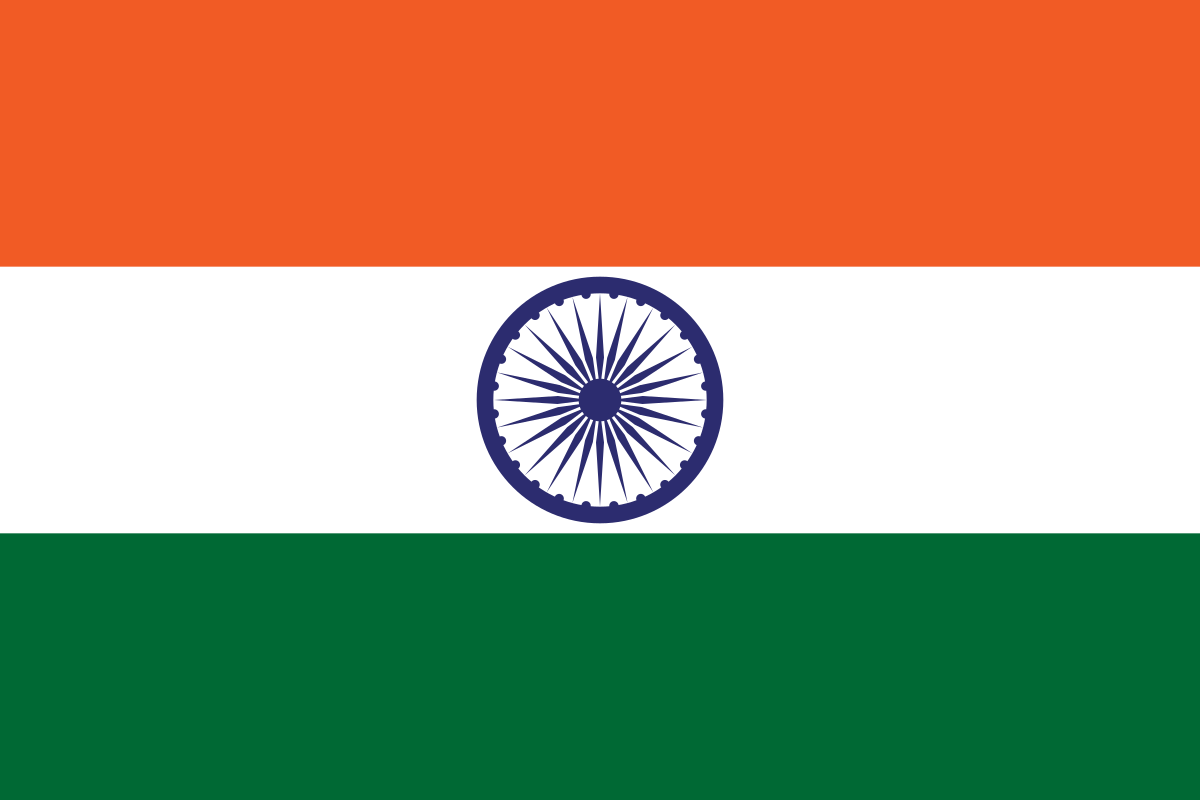 A Hassle-Free Journey with PET TRAVEL for Bringing Your Beloved Dog to India:
We understand that your dog is an important member of your family, and when you plan to immigrate to India, you don't want to leave your furry friend behind. That's why PET TRAVEL is here to guide you through the process of bringing your dog to India seamlessly. We will provide you with all the necessary information and steps required for your dog's immigration to India, including the pricing details, costs, and immigration procedures. Rest assured; we will address any concerns you may have about the well-being of your dog during the immigration process.
Our dedicated team at PET TRAVEL will ensure that you have a clear understanding of the documents needed and the steps involved in bringing dog to India. We know that each case is unique, so we tailor our services to meet your specific needs. From obtaining the required documents to arranging the best travel options for your dog, we will handle all the details so that you can focus on your own immigration journey.
With PET TRAVEL, you can rest easy knowing that your dog's comfort and safety are our top priorities. We have extensive experience in pet immigration and have successfully assisted numerous dog owners in relocating their furry companions to India. Let us take care of the complexities and provide you with a worry-free experience.
If you're considering bringing your dog to India, we invite you to reach out to us. Our knowledgeable consultants will guide you through the entire process, answering any questions you may have and providing you with a detailed plan tailored to your dog's needs. Contact us today to embark on a smooth and enjoyable journey to India with your beloved dog.
General requirements for taking dog to India, such as:
Tell us your plan at least 3 months before your planned departure date

Insert Microchip

Vaccination and Vaccination Records

Official India Animal Health Certificate

Import permit

Dog License (For Dogs only)

IATA-standard crates required