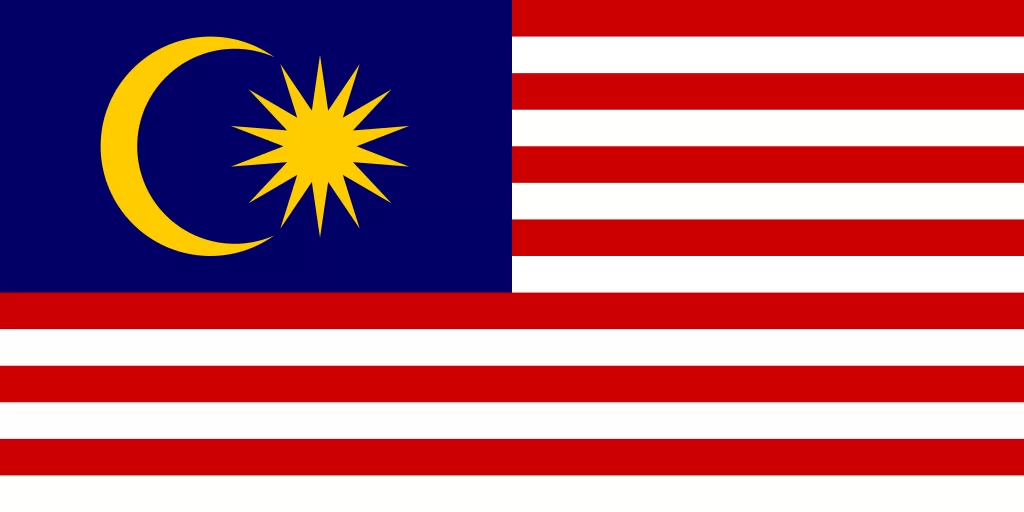 How do we bring dog to Malaysia? Which is the best place to help my dog immigration to Malaysia?
As one of the "Four Asian Tigers", Malaysia's economic strength cannot be underestimated, making it a popular destination for many people looking to immigrate. However, the process of bringing dog to Malaysia is very complicated. You may need to understand the cost of dog immigration to Malaysia, policies regarding dog immigration, and other related questions. All of these answers can be found in the following article.
General requirements for dog immigration to Malaysia, such as:
Tell us your plan 1.5-3 months before your planned departure

Microchip

Vaccination and Vaccination Record

health certificate with AFCD endorsement

Other treatments

IATA standard crate required

Import permit/

Malaysia import permit

Dog quarantine Malaysia

– reserve quarantine facilities (7days)
If you are interested in using our services for dog travel to Malaysia, you can fill in our quote request form and provide us with information about your pet travel to assist in arranging your personalized pet relocation plan. If you have further inquiries or want to know about the cost of import dog to Malaysia, you can send us your information or directly WhatsApp our professional consultant at +852 6358 3131 for assistance in handling the necessary procedures for you travel to Malaysia with dog. In addition, we can also assist with the entry procedures for pets coming into Hong Kong from Malaysia. Please feel free to contact us for more information.