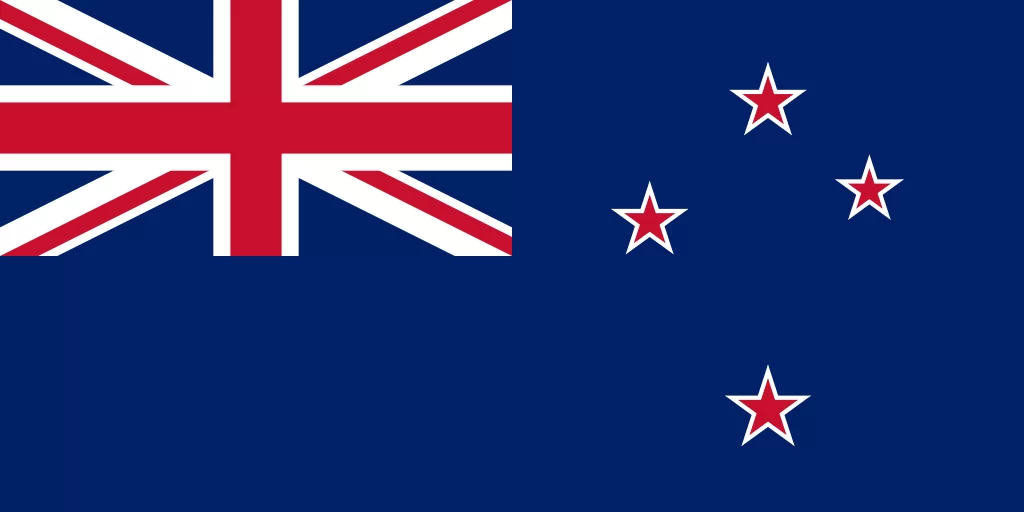 How to handle the procedure when planning to travel to New Zealand with dog? Which is the best way to bring dog to New Zealand?
New Zealand's stunning landscapes have enticed many Hong Kong residents to immigrate, but pet owners face a major hurdle when it comes to moving dog to New Zealand. While some may wish to travel to New Zealand with dog, the country has some of the strictest animal entry regulations in the world, making the process of bringing dog to New Zealand complicated. To ensure a smooth process, it is essential to understand the rules, costs, and fees associated with moving your dog to New Zealand or traveling to New Zealand with your dog.
PET TRAVEL can assist with the necessary procedures and documentation for dog immigration to New Zealand. With proper preparation and guidance, you can successfully move your dog from Hong Kong to New Zealand or travel to New Zealand with dog.
General requirements for dog immigration to New Zealand, such as:
Can only be transferred when being a cargo

Tell us your plan 5-6 months before your planned departure

Microchip
Vaccination and Vaccination Record
IATA standard crate required
Official

New Zealand

Animal Health Certificate
Other treatments
blood test
R

eserve quarantine facilities (10days)

Dog license (For dogs only)
If you are planning on taking dog to New Zealand, you can fill out our quote request form and provide us with information about your pet's travel to help us create a personalized pet relocation plan. If you have further questions or inquiries, you can send us a message (contact us) or directly message our team of experts at Pet Travel via WhatsApp at +852 6358 3131.
It's important to note that if all the necessary documents for import dog to New Zealand are in order, your dog will only need to be quarantined for 10 days. However, if the requirements are not met, your pet may be returned, so it's essential to ensure that all the paperwork is complete to ensure a smooth transition for having dog travel to New Zealand