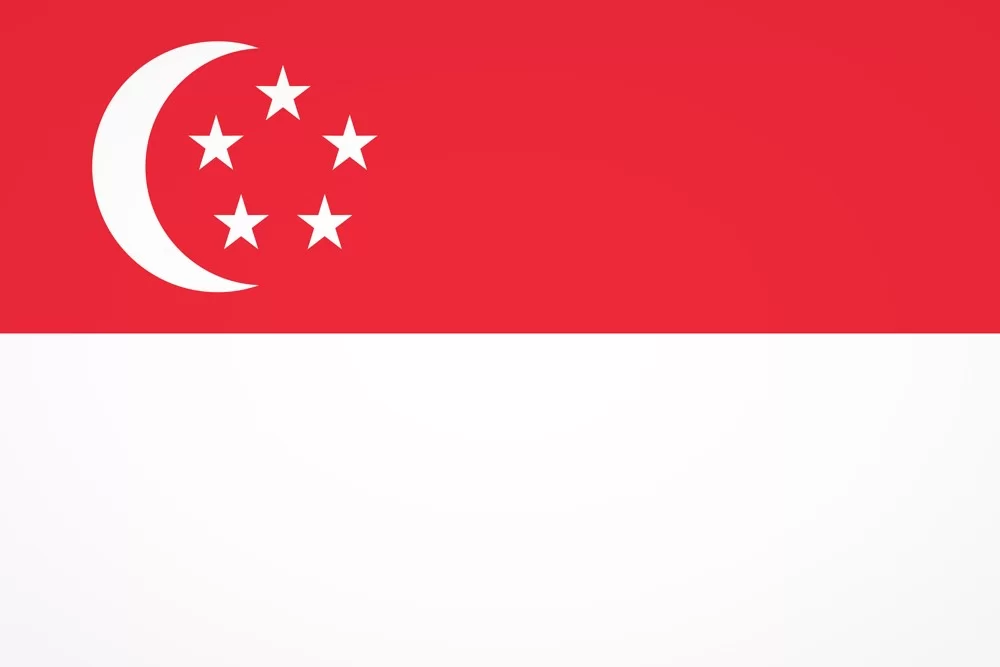 What is the process for bringing dog to Singapore? How to apply for dog immigration to Singapore?
When you are going to take your dog to Singapore from Hong Kong, you usually have a lot of questions: How much is the price of dog immigration to Singapore? Is it feasible for old dogs to immigrate to Singapore? What regulations does the Singaporean government have on dogs immigrating to Singapore? PET TRAVEL, an expert in dog travel to Singapore, will provide you with the most professional pet immigration agency service at the most affordable price.
Dog immigration to Singapore can be complex and time-consuming. Singapore has very strict requirements on the entry of pets, and the process of bringing dogs to Singapore will be cumbersome and complicated. PET TRAVEL dog import Singapore team can help simplify the journey for you and your beloved dog.
According to the Singaporean entry requirements and our practical experience, the following summarizes the necessary steps and information for you to immigrate Singaporean dogs, hoping to help you successfully handle the process.
General requirements for dog immigration to Singapore, such as:
Microchip

Vaccination and Vaccination Record

Singapore pet health certificate

Other treatments

Blood tests

Import permit

Dog license

IATA-standard crates required
If you are interested in using our services, please fill out our quote request form and provide us with relevant pet travel information so that we can assist you with your personal pet relocation plan. If you have further inquiries or questions, you can send your information to us or directly WhatsApp +852 6358 3131 to speak with our Singapore dog import team of experts at Pet Travel.
If all the documents for the dog immigration to Singapore are complete, the quarantine does not take too long. Generally, the inspection can take 1-2 hours, but if the requirements are not met, your pet may be quarantined. It must be arranged in advance, and it is necessary to ensure that the procedures are complete in order to successfully move your pet to Singapore.