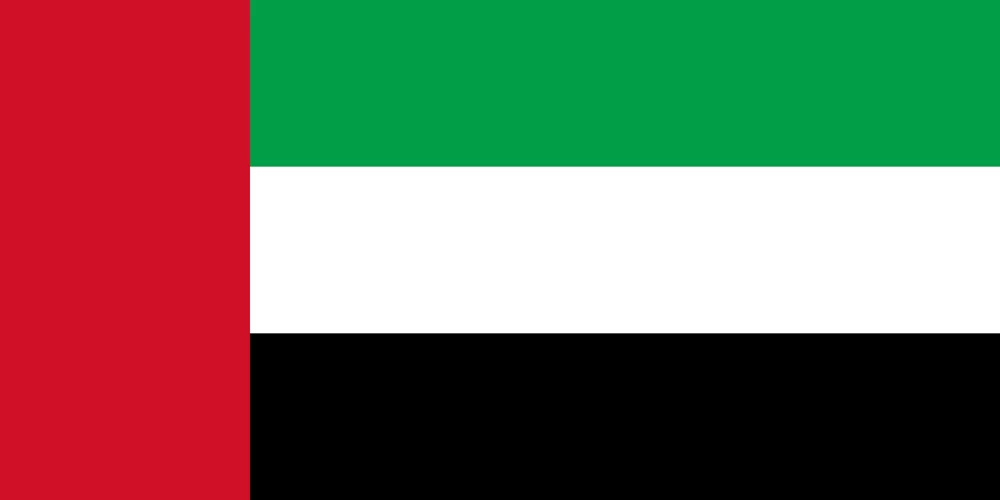 What is the process for bringing dog to South Africa?
Can only be transferred when being a cargo

Tell us your plan 1.5-3 months before your planned departure

Microchip

Vaccination and Vaccination Record

South Africa pet health certificate

Other treatments

Blood test

South Africa pet import requirements (import permit)

Dog license (For dogs only)

Reserve quarantine facility (14 days)

IATA-standard crates required
Before starting the process, they must understand the relevant regulations for dog immigration to South Africa and prepare the necessary documents. If all the procedures are complete, the dog only needs to be quarantined for 14 days before it can be brought home.
If you are interested in using our services, you can fill out our quote request form and provide us with information about your pet's travel to assist in arranging a personalized plan for travel to South Africa with dog. If you have further inquiries or questions, you can send us a message through our contact page or directly WhatsApp us at +852 6358 3131 to speak with one of our professional consultants.