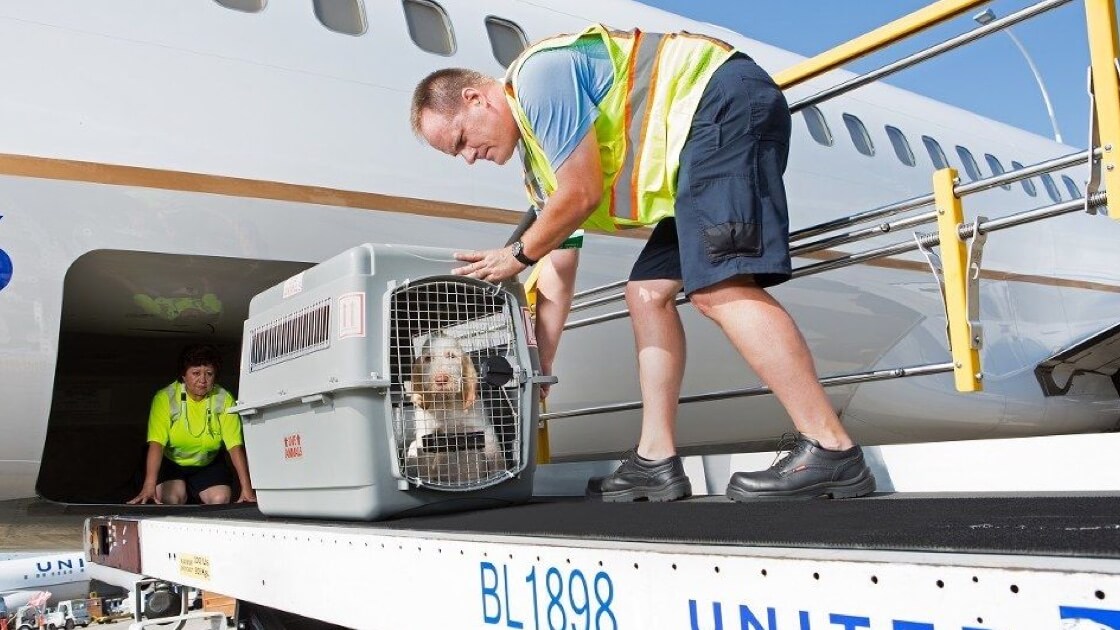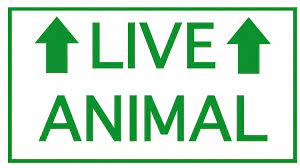 Generally, airlines will only accept bookings from pet shippers who are professionals in pet shipping. Many people would rather take their pets on a long flight with them if they could have them in the cabin with them. However, this isn't always possible. In some countries and airline regulations, pets cannot be carried as excess baggage.  For example, in Hong Kong and UK, pets entering air travel must be manifested as cargo, not carried aboard as excess baggage or carry-on luggage.
Popular Countries require Manifest Cargo for Live Animals
✓ We can arrange boarding care in both the Origin and Destination if required or requested.
✓ Depending on the route, sometimes an overnight comfort stop is required. Our team will make sure all necessary arrangements are made to ensure that your pet is walked or given a litter box and received food/water. We want them to have a safe, comfortable, and restful night!
✓ Are you going away, but leaving your pet behind? We can arrange for boarding care with our trusted local partners! Or if you prefer to arrange boarding with your favorite pet hotel, we can provide local pet taxi services to/from your preferred boarding place.Insert Block
But what is the difference between shipping pets as excess baggage and manifest cargo?
Airlines vary in their policies regarding whether pets are allowed in cabins, special baggage, or need to travel as manifest cargo, depending on several factors. Nevertheless, many airlines will let you take a small pet in the cabin if the carrier can fit underneath the seat in front. The length of the pet should be shorter than 44-45cm (include the pet bag) and should be less than 8kg. Pets larger than 8 kgs will need to be transported in the cargo section either as luggage or as cargo. It is essential to check airline rules and regulations before taking your pet with you.
TRAVELING UNACCOMPANIED
If a pet is traveling as excess baggage, you can take your pet with you on the same flight. However, in some countries and airline regulations, pets cannot be carried as excess baggage. Sometimes, airlines would also have limits on the availability for pet travel on one flight, usually will be 2-5 availability according to different periods. When a pet travels as manifest cargo, they are booked on their own ticket (called an air waybill). In other words, your pets may arrive before or after you do. If the pet owner cannot travel with their pet(s), they could also choose to ship their pet as manifest cargo.
COST
The cost for pet travel as manifest cargo would be rather expensive than pet travel as excess baggage with their owner. This could be a big difference and most of the pet relocation cost.  This is charged by the airline and our company would give the airline quotation to our clients directly. 
CUSTOMS CLEARANCE
Customs Clearance can be a timely and complicated process. If your pet(s) travel as manifest cargo, you must have your pet with customs clearance service, some countries may even have specified pet agencies for customs clearance in airports. We could help you by contacting the foreign pet relocation agencies for the customs clearance service and pick up delivery service from the foreign airport to your home place